The best apps to download before going to South Korea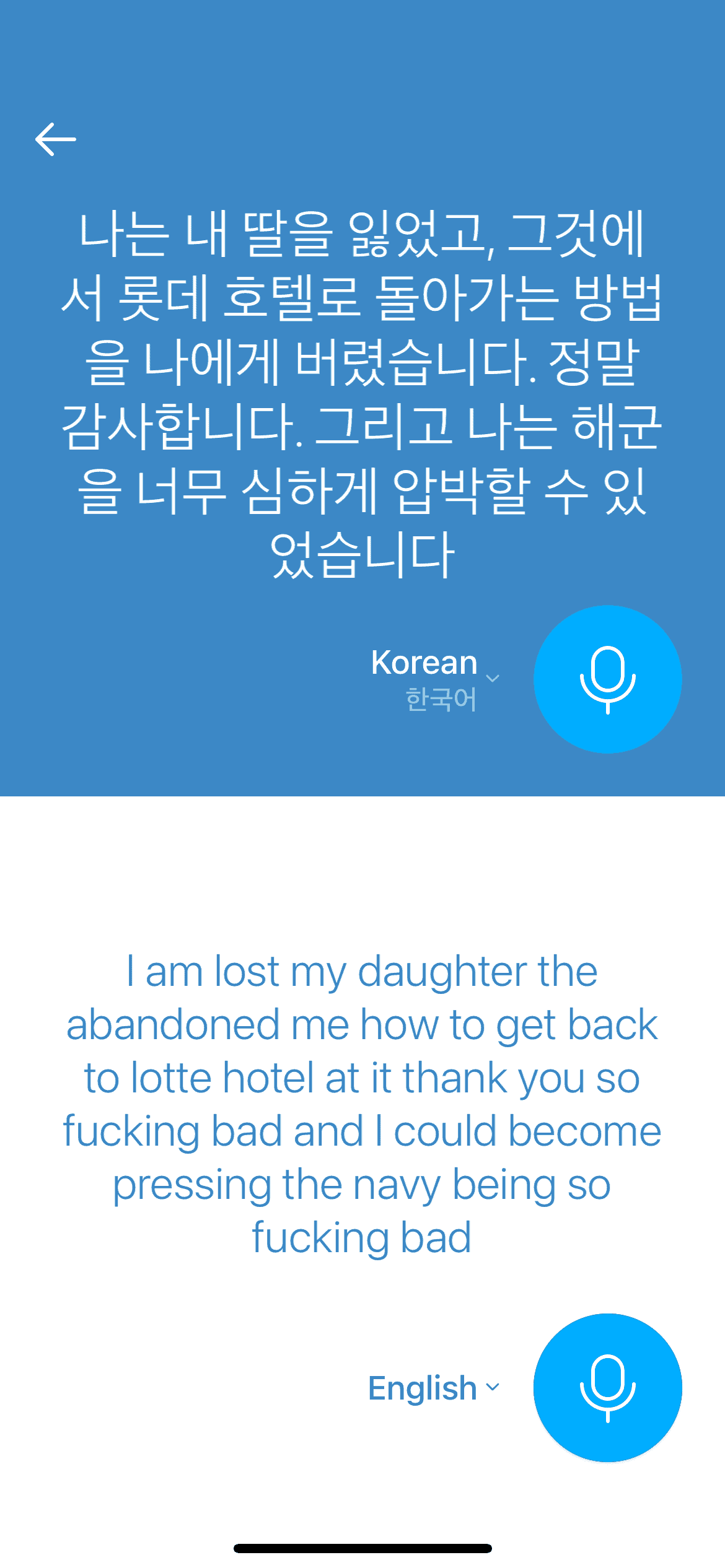 Jump to:
Kakao Maps/ Naver Maps
Google Maps does not work in Korea!
You can load it and it will show your location, a well as the restaurants and shops around you. However, it won't give you the times and directions to get from place to place (due to security concerns.)
Kakao maps shows you how long it will be before your bus arrives- down to the last second! But I find that the default setting doesn't track your location in real time whilst Naver does. Naver also allows you to download the information to access offline.
Kakao Taxi
Taxis are cheap in Korea.
So you'll almost definitely take 1 or 2 during your time there, however thrifty you may usually be. Kakao Taxi works like Grab or Uber and makes your life easier!
Tip: there is an optional to pay the driver in person if you don't want to enter your credit card details. (However, you may miss out on some discounts/ promotions.)
Papago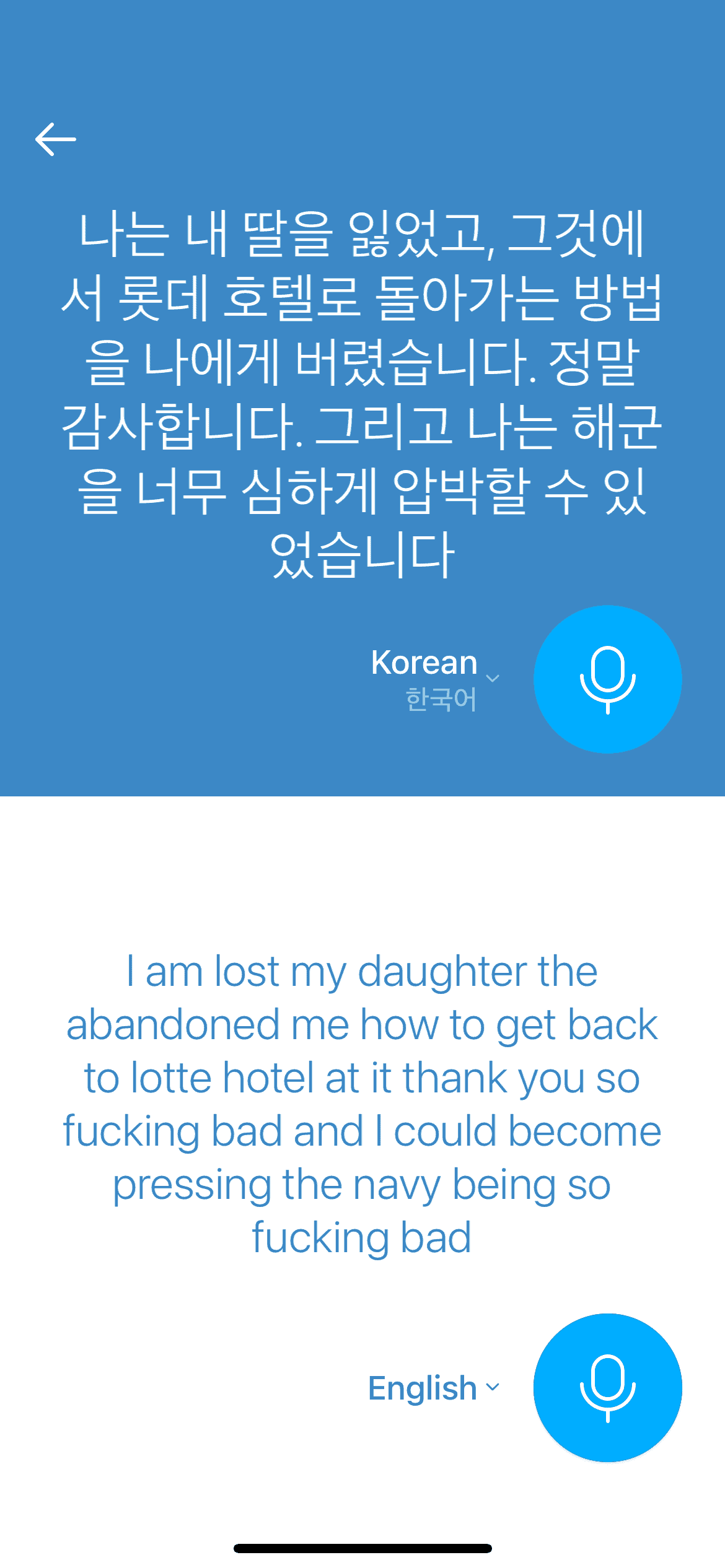 This is a great translation app!
It's so helpful, I included it in my list of "Top travel tips for a first time visit to South Korea!"
Tip: there's an option for a verbal translation (you speak into it and it translates what you say) as well as a written translation. Always go for the written translation! Both when myself and the Koreans use it, the verbal translation is 50% of the time wrong.
It doe make for a good laugh though!
Alternatives: Naver Korean Dictionary & Translate or (least recommended) Google Translate
Google
However, I still recommend Google for the photo translation. Simply open the app, take a photo of the Korean words (using the app), and you'll get the English translation.
Keep in mind that it's wrong half the time though!
T-money
If you plan to take the bus or subway, you'll need T-money!
Subway Korea
Similarly, if you plan to take the subway, get Subway Korea!
Seoul is a massive city and the subway lines can be confusing!
Note: some sites recommend delivery apps such as Yogiyo but I find it's a pain to use without a Korean phone number.
Others also recommend MangoPlate to check out restaurant recommendations but I personally find it a waste of space on my phone. Google Maps and Naver Maps etc all show star ratings anyway!